The colors of autumn
Only if in the confusion of a crowded club between the music and the laughter of your friends you notice something particular that captures your attention ... then stop.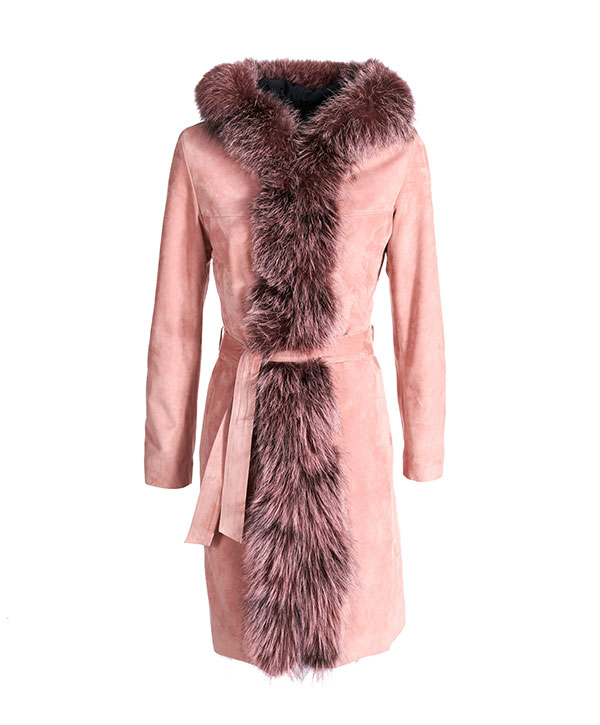 An elegant coat in super soft pink suede leather with a contrasting fur edge
A new beginning
It must have been the color of his jacket so unusual and so elegant at the same time. It will be that she could dress anything and be perfect. It's the small detail that makes the difference and whoever wears a garment from the new D'Arienzo collection ... you notice it.