Your Italian Leather Destination
Our leather garments come to life: from drawing to creation. 
We choose the best leathers to guarantee the quality that only the renowned tanneries of our territory of Solofra can guarantee.
Our work takes place exclusively in Italy at our laboratories. Each product is handmade.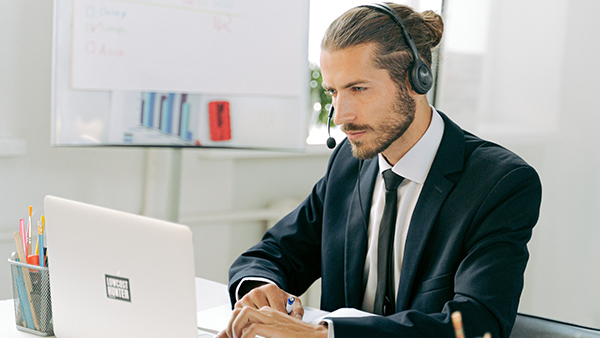 Our team is always available for product information and to update you on the status of your order.
Our showroom best represents the essence of our style. Here all our models find space in an elegant and welcoming environment, where there is never lack of style advice to enhance our garments.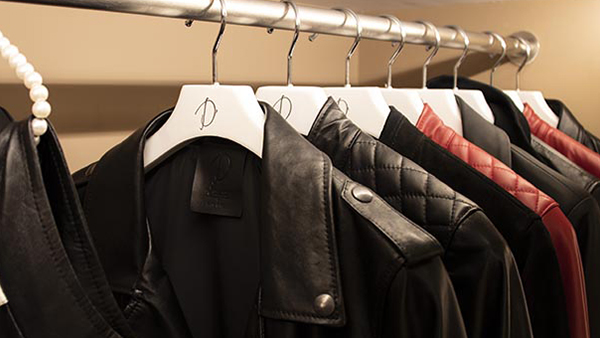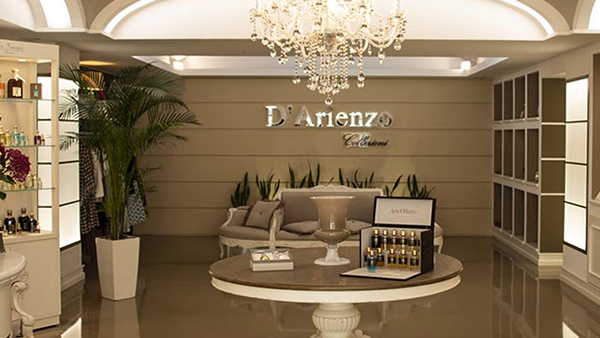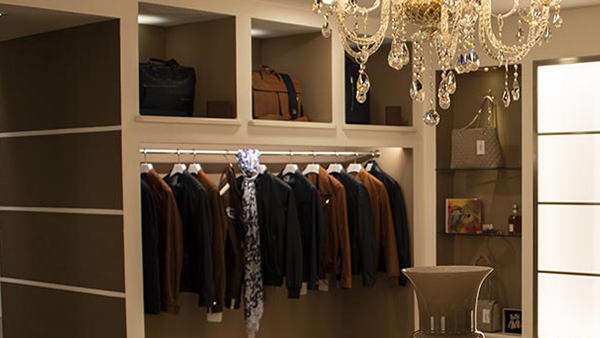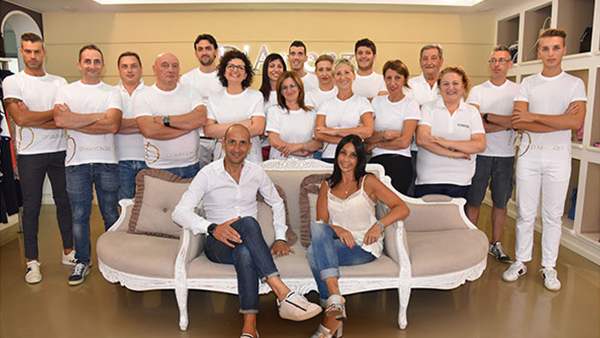 A family driven by the same passion. Only a team working in harmony becomes a winner.