Handmade Italian Leather Jackets
A selection of the best leathers combined with design that interpret the preciousness of Made in Italy, soul of the creation of handmade garments.  
The exclusivity of D'Arienzo, from leather jacket to coats, composes a catalogue expression of a sophistication that comes from the manufacturer to your home.
Zero intermediations, 100 % Italian high quality for a shopping experience accessible in one click.
From the pencil of our stylists to the hands of our artisans.
Everything comes to you in one click!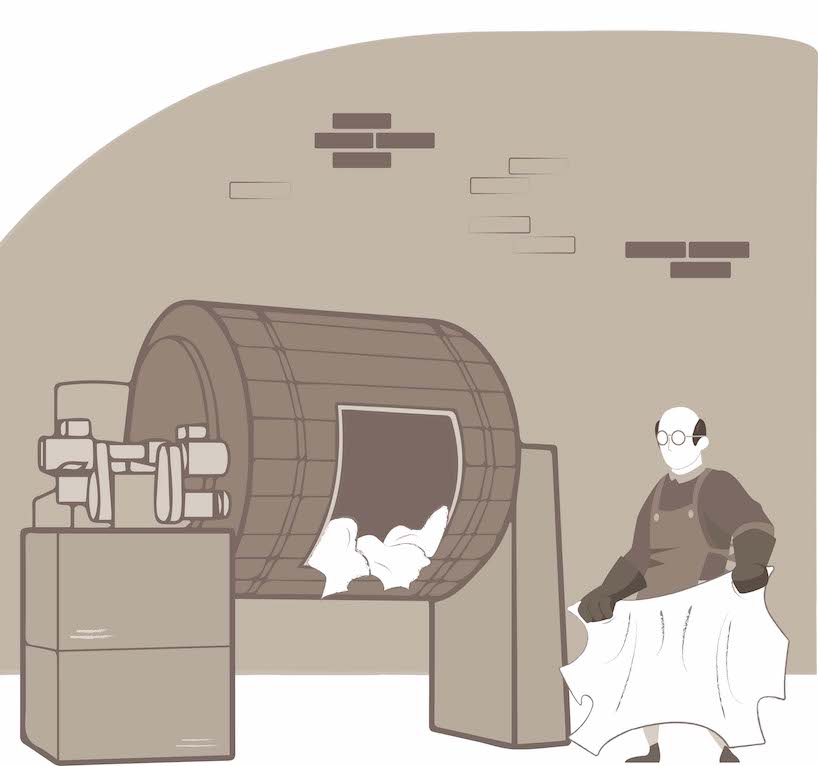 Choice of raw materials
We choose the best leathers to guarantee the quality that only the renowned tanneries of our territory of Solofra can guarantee.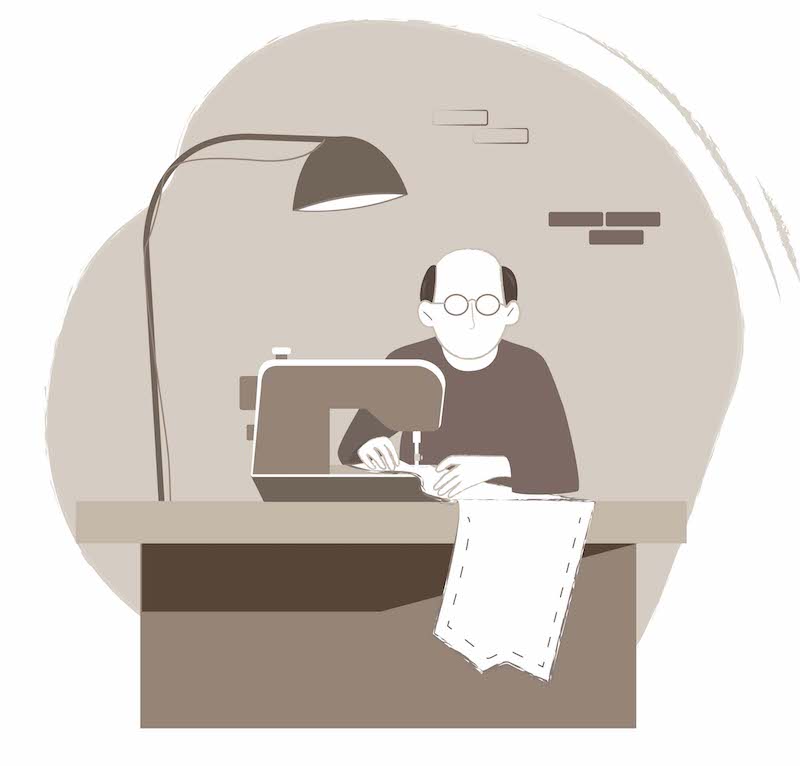 Made in Italy
Our work takes place exclusively in Italy at our laboratories. Each product is handmade.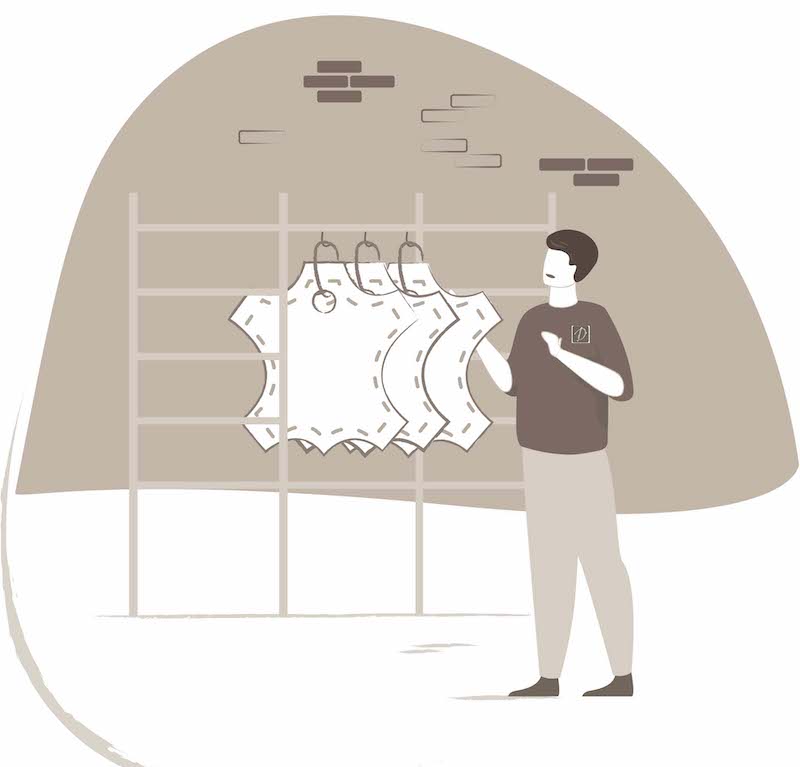 Our design
Our leather garments come to life: from drawing to creation.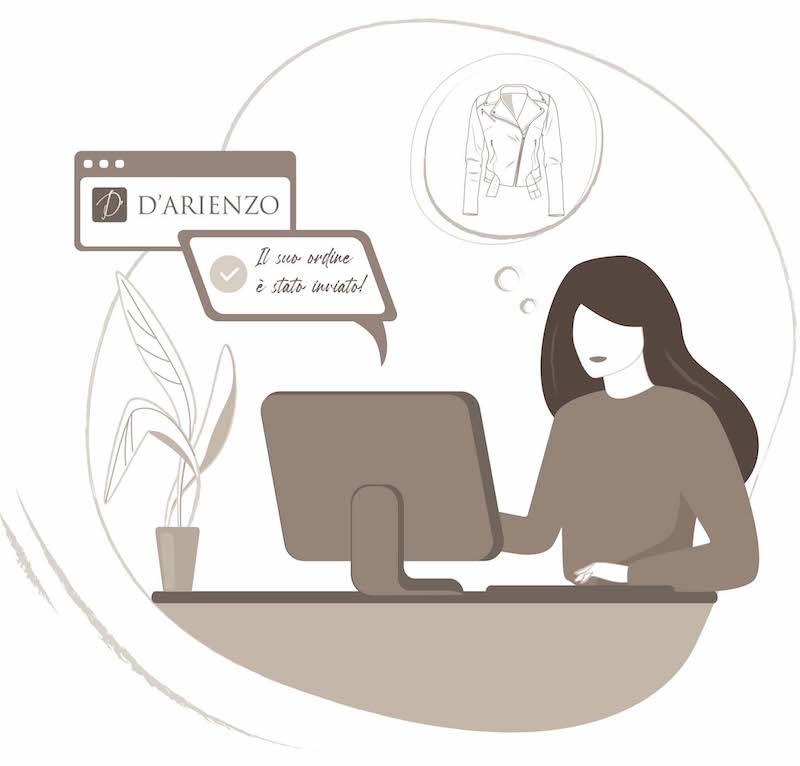 Attention to customers
Our team is always available for product information and to update you on the status of your order.
Best Women's Leather Jackets
Best Men's Leather Jackets
The trends of this fall
Suede jackets
About Us
Our master craftmen make your hand-crafted leather jacket 100% Made in Italy.
The careful manufacture and attention to detail have always been the foundations of our leather goods tradition.
The D'Arienzo jacket has the scent of beauty in a timeless style.
Premium Quality
Jackets made with the finest Italian leathers, chosen for you among the softest and most elegant varieties,
enriched by stylish and trendy accessories.
Satisfaction Guarantee
Buy safely with our easy return and size replacement service.
Express Worldwide Shipping!
WHY SHOULD YOU BUY FROM US?